MJM Ltd specialise in Band Management and Tour Management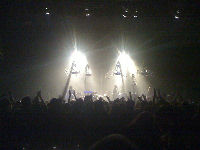 MJM Productions was formed in 2000 after Michael Jobson had spent the previous 19 years touring as a Tour Manager / Production Manager / Stage Manager / Site coordinator for many 1st class touring artists and festivals.

---
The concept was, and has remained, that we do the work and pay all the bills, the client gets one invoice and all else is taken care of.

---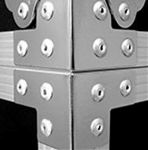 If you are looking for a tech, we'll find one that suits your requirements, if you need an airport pick up, we'll get you one, if you need your itinerary done, just let us know, if you can't find a bus, we'll find one for you, if you need your laminates done, we'll do them for you, if you need to rent your band gear, this is no problem, just send us your needs and we'll take it from there.
We have taken this success forward and are here to deal with all of your touring needs.
---

Itineraries / Laminates / Passes / Lanyards, for all your band / touring requirements